Core values are the pillars of success for F4P.
They set an underlying tone on which we base our internal and external decision making and interactions. F4P's values allow each team member to become a power from within our organization and perform at the highest level.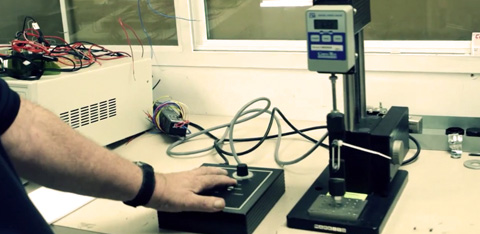 Quality Driven
At F4P, every decision begins and ends with quality. Our Research and Development team works hand-in-hand with our Quality Control department to ensure we are designing, manufacturing, and purchasing the highest quality of products.
Raw material inspections and production tests are performed at the start of the manufacturing or purchasing process along with batch tests once the finished products are complete. This allows our customers to rest assured that any product offered by F4P is of the highest quality in the industry.
Customer First
No matter which department within F4P one interacts with, he/she can expect the same level of consistent customer service. Our "customer first" mentality is tied into every facet of our business—from always having an experienced, helpful person answering the phone, to ensuring timely and accurate order fulfillment. It is our customers' satisfaction that motivates us to build strong and lasting relationships that are the foundation of our business.
High Performance People
An organization is only as strong as the people behind it. F4P invests heavily in training employees on safety, product knowledge, and management. Every new team member begins with a multi-faceted training program before starting their role, ensuring a consistent foundation across all brands within F4P. Training at higher level facilities improves their abilities in their current position while grooming them for opportunities of the future.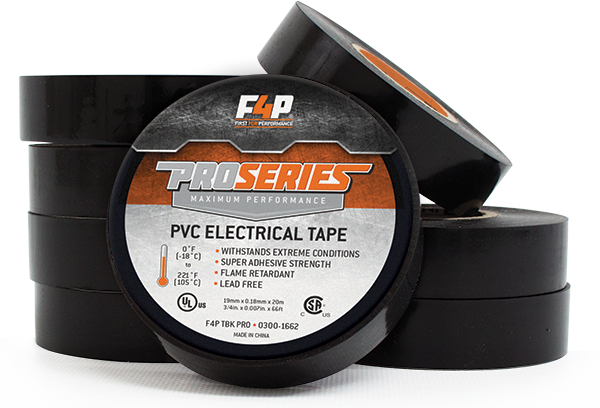 Listening to Learn
Listening and learning can be passive activities or they can be rich, active experiences that lead to serious insight. F4P has made a conscious effort to take what it has learned over the years to mold itself into an entity defined by purpose. Input from our customers along with having control over our manufacturing process has allowed us to adapt our products to market needs. Through continuing to invest in new manufacturing capabilities within the United States we are able to work closely with our customers to meet their requirements and exceed their expectations.